Quicker, personal care from the doctors who know you — whenever you need it
With the promptCareConnection™ app, be in control of your healthcare needs. Access convenient care without the long wait times.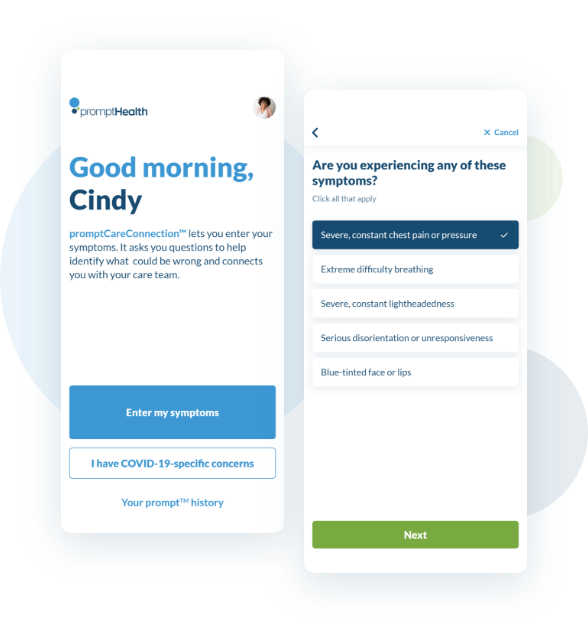 Make better care decisions with convenient access to doctors you trust
Connect with doctors you trust and receive the care you need. Get feedback quickly without having to wait.
Hear from your regular doctor within an hour
Receive best next steps from the doctors who know your medical history. You'll get immediate personalized care until you're better.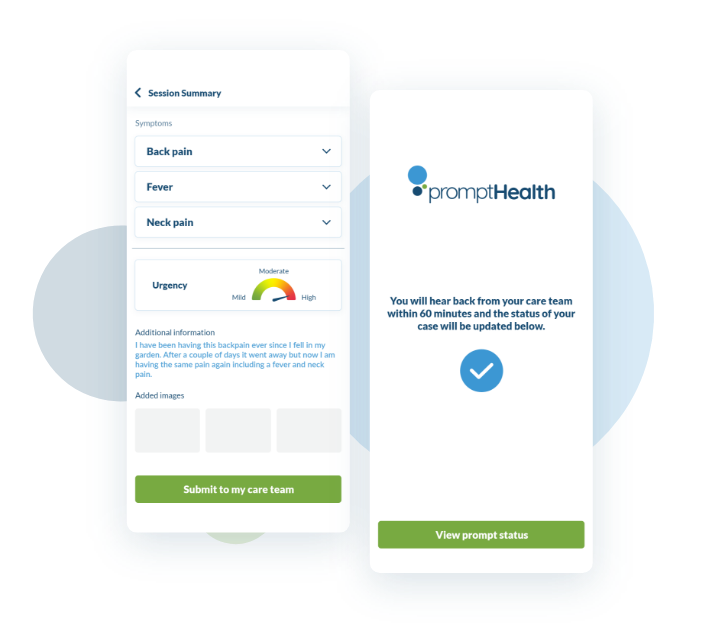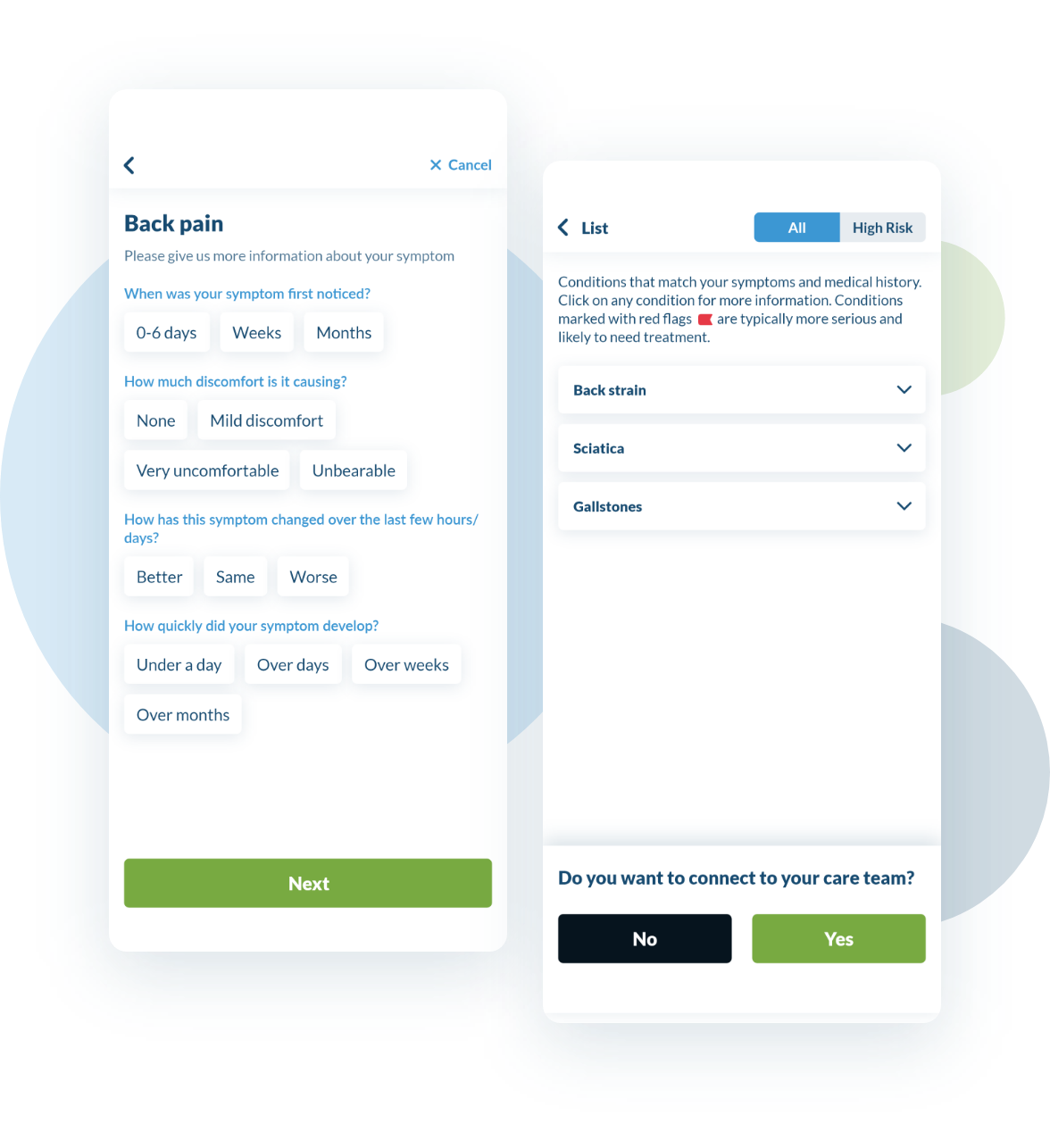 Get the care you need from the comfort of your home
Skip the waiting rooms and choose from multiple options including in-office, telemedicine, specialist, or the emergency room.
Start down the road to recovery
Find out what the next steps are and work towards your recovery with faster care and support from the doctors who know you.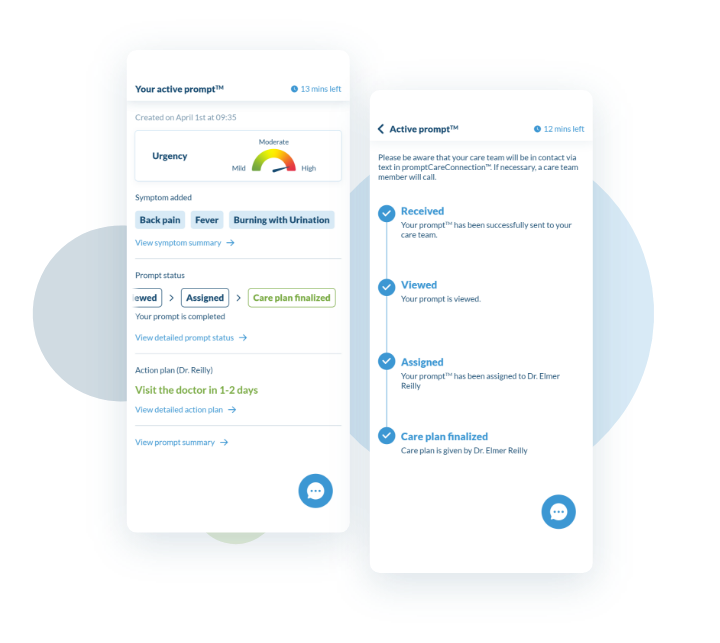 Get promptCareConnection™ on your device now!
Available by invitation from your care provider. Speak with your care provider to download the app and take control of your care needs today!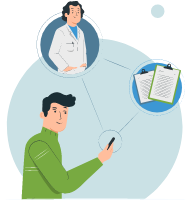 Get linked to your regular doctors
Information to help you choose if you need care. If you do, best next steps in 60 minutes or less. 24/7/365.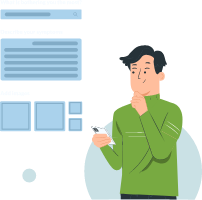 Simple to use
Adding symptoms is quick and easy. Describe what's going on in your own words — with photos. Trigger symptoms (e.g. irregular heart rate) immediately notify your care team to help keep you safe.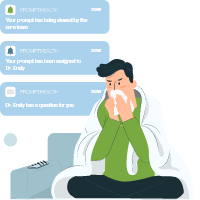 No sitting in the dark
Updates on your prompt as they happen. Clarifications and requests from your caregivers via the app or phone to get the whole picture.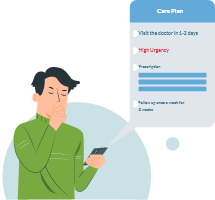 Next steps anyone can understand
Digital appointments, when you need them. Your diagnosis — in straightforward terms. Follow ups to keep you safe and on the mend.
Interested in partnering with promptHealth for your practice or hospital?
Get in touch with us today to find out more.